Project specific dangerous goods & hazardous chemicals compliance assessment, advice, solutions, implementation and ongoing monitoring.
International regulations and codes, Australian Commonwealth Regulations, Australian Standards, State/Territory Regulations, Local Regulations. There is a reason why our home page is showing a Maze, because that is what it may look like to you.
Which Acts, Regulations, Standards, Codes are applicable to my situation? Where to look, what to do?
That's where we come in, to navigate the maze with you and to get you on the right track.
With years of proven experience with setting up compliance systems for hazchem storage and dg transport, assisting with rectifying regulatory notices for non-compliances and educating your staff, we can assist you with ensuring your regulatory compliance is developed and maintained.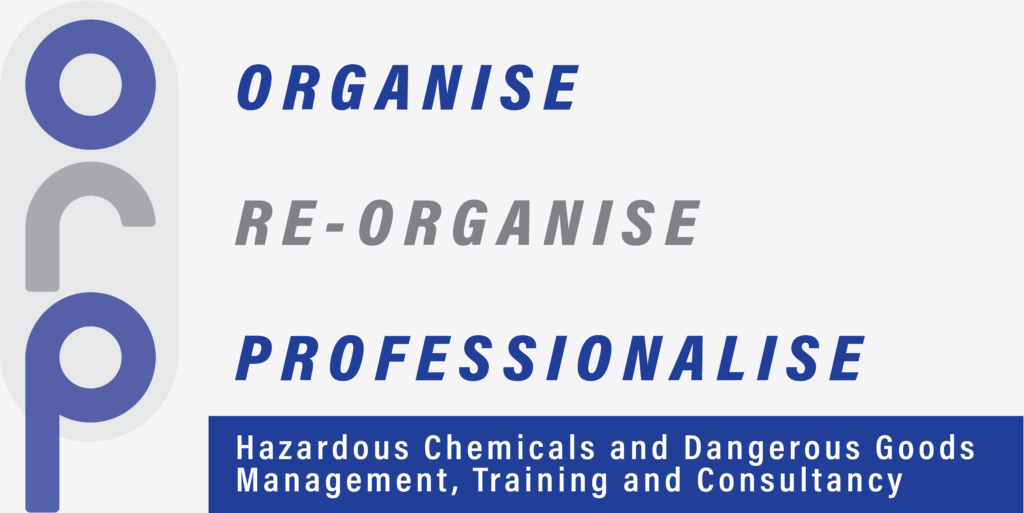 Our involvement with dangerous goods transport, storage, handling, safety and automated systems projects for small, medium and up to the largest businesses in a wide variety of industries like retail, oil, gas, mining and 3&4pl.
Areas of Expertise
Storage and handling of all classes of Hazardous Chemicals

Global Harmonized System – GHS

Air (IATA Dangerous Goods Regulations – DGR)

Sea (International Maritime Dangerous Goods Code – IMDG)

Road (Australian Dangerous Goods Code & Australian Explosives Code)

Hazardous Chemical Consultancy – Compliance Assessments

Hazchem Systems Implementation

Hazard Risk Assessment

SDS – Safety Data Sheet review

Combinations of the above and extras