You want to learn how it works, shipping of dangerous goods by air, sea or road freight. We can be all technical in this introductory text and possibly confuse you with the information. We'll keep it simple.
We'd rather have you participate in one of our training courses where you can actually learn, and understand, how it all works. You'll learn to apply the information provided in the applicable dangerous goods regulations and codes. Remember 'connect-the-dots'? Well, it is kind of like that…
If we do our training job well, you'll remember how to apply it during your day-to-day involvement with the shipping of dangerous goods. And if you have forgotten some details, we are always ready to talk you through it.
2021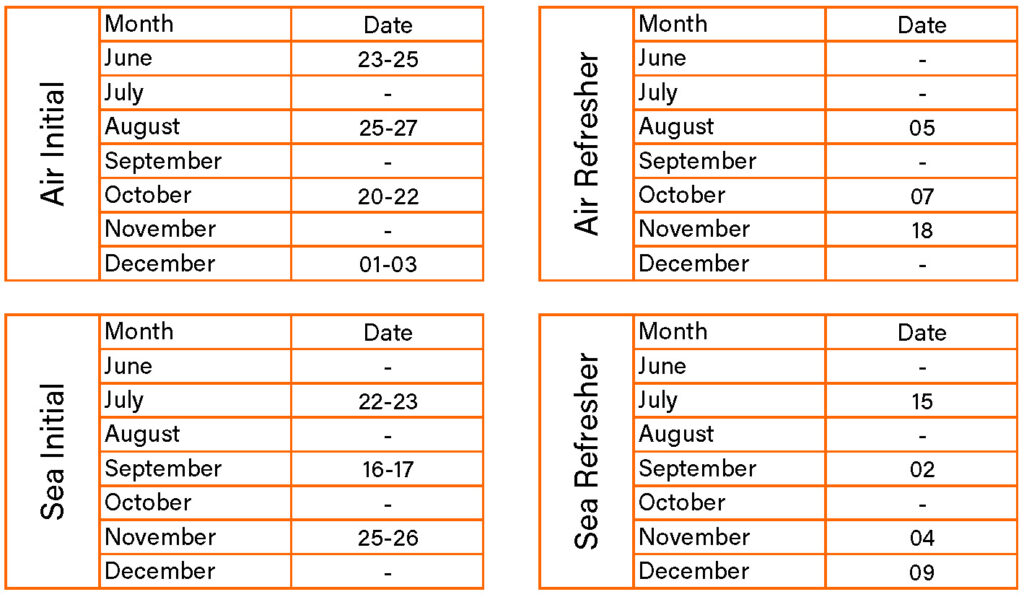 2022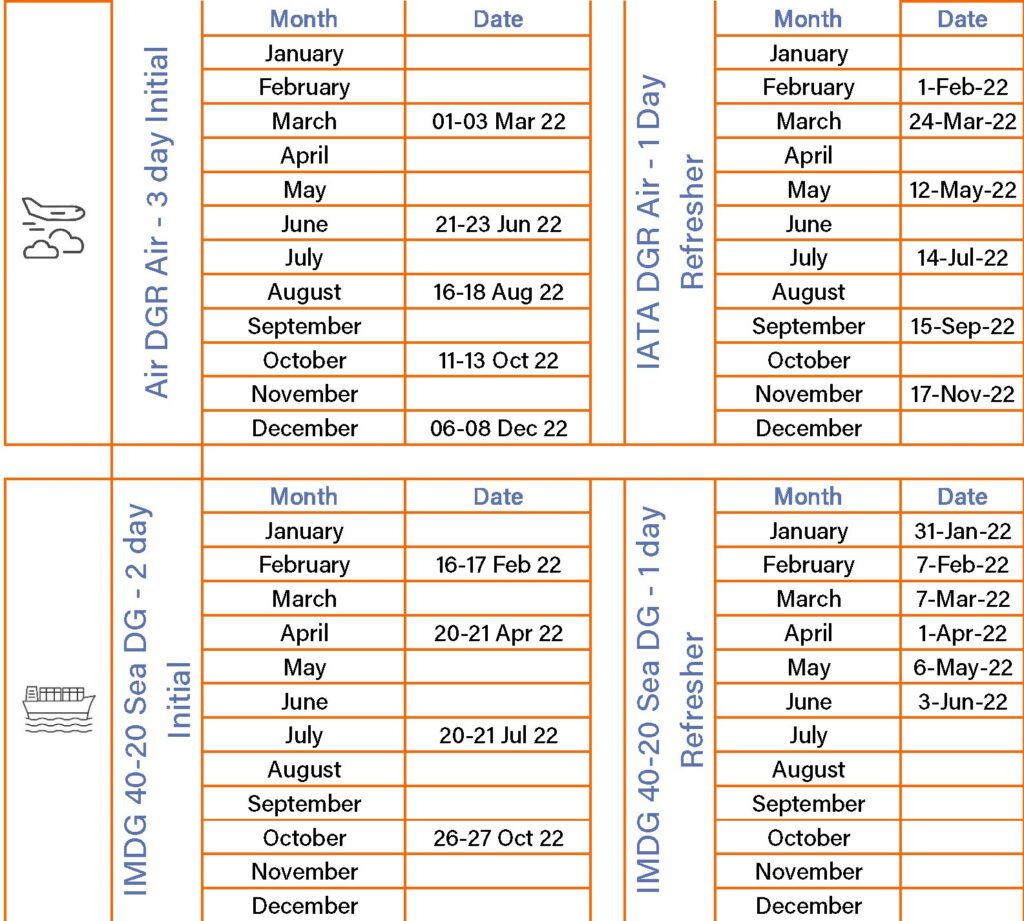 What can we teach you? Think of training subjects like:
Dangerous goods via Air

Dangerous Goods via Sea

Dangerous Goods via Road & Rail

Transport of Lithium Batteries

Road Transport of Radioactive Substances

Dangerous Goods Awareness training for warehouse and office staff

Dangerous goods in-house training modified to suit your needs.
Let us know what you need and we will let you know our thoughts on the best training package to meet your requirements.
Sign up to our engaging courses, conducted by our experienced and enthusiastic trainer. For more information call us or send us a message.
Please read the Training Terms & Conditions prior to booking.