You had a visit of the Regulator and been issued with a notice for non-compliance with the hazardous chemical storage and handling regulations? Or worse, has the Regulator shut you down due to non-compliance issues with the hazardous chemical storage and handling regulations?
Are you lacking the time, resources or in-depth knowledge of the compliance requirements?

You don't know where to start and which HSE and Chemical Regulations and Standards look after what part of your compliance?
You have got multiple sites in multiple States and Territories and are confused about the different requirements for the States and Territories?
Or you are in need of an experienced and qualified 3rd party to review your systems. A set of fresh eyes will pick up on complacency that seeps in over time.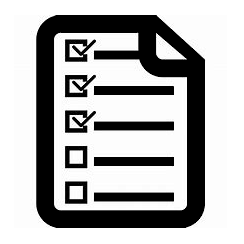 We provide assistance to setup, maintain and review your hazardous chemical storage and handling compliance. Review of your risk assessments, workplace health and safety management systems and policies form part of the review process.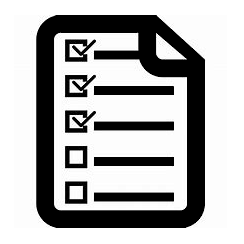 We design the review and implementation with a view to share our findings and knowledge so that it may be of assistance to you.
Ultimately your organisation is responsible for the day-to-day management of the storage and handling of your hazardous chemicals and one of the main items of any of our consulting projects is to ensure you gain the knowledge to manage your systems confidently and compliantly.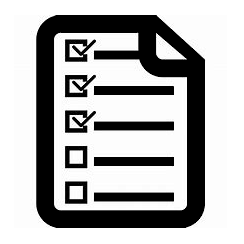 Don't worry, after completion of a consulting project we will not leave you hanging. At any time you need some assistance or clarification we will be there to assist. It is all part of our 'after-sales' service to continue to look after you.