Looking for dangerous goods by air courses?
Want to know more about the requirements for shipping dangerous goods by air, but dangerous goods transport regulations are complicated and difficult to navigate?
The training courses on offer do not give you the flexibility to choose the training method that suits you best?
Outsourcing dangerous goods packing, marking & labelling and documenting are an unexpected and unwanted cost?
Getting your urgent airfreight shipments rejected because they do not pass the acceptance checks?
You only ship lithium batteries via air and cannot find a dedicated course that covers only lithium batteries?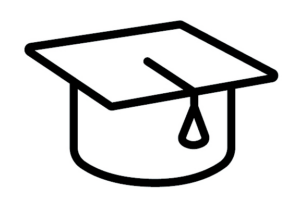 We are not only a training provider. We live and breathe the packing and documenting of dangerous goods by air on a day-to-day basis. We draw from our extensive experience, we know the quirks of the industry, and we like to share them with you.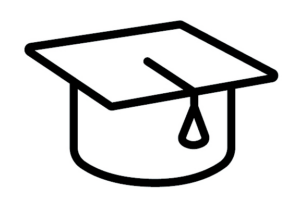 We offer various training course delivery methods; classroom training, online courses, hybrid courses (online & classroom) and bespoke courses.
Find the one that suits your needs, or get in touch and we will assist you with finding the best option for you.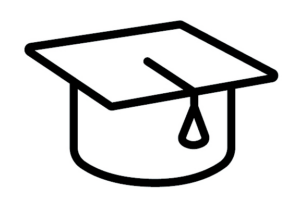 Our dangerous goods programs aim to keep it entertaining and interactive.
The training packages are certified by CASA Australia and use the IATA Dangerous Goods Regulations, which is the industry standard for shipping dangerous goods by air.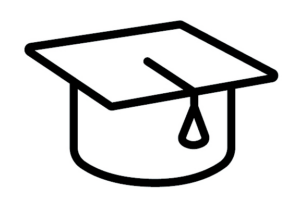 We design and deliver the dangerous goods by air courses to meet the required training topics for a wide range of industries and employee roles. It is not always a one-size-fits-most.