Please note that we are not a registered training organisation for the transport of dangerous goods by road (for the purpose of applying for a dangerous goods driver's license).
CLICK HERE for a list of Registered Training Organisations in QLD.
Looking for dangerous goods by road courses?
Want to know more about the requirements for shipping dangerous goods by road, but the Australian Dangerous Goods Code for Road & Rail is complicated and difficult to navigate?
Outsourcing dangerous goods packing, marking & labelling and documenting are an unexpected and unwanted cost?
Having ongoing discussions with your transport provider about dangerous goods shipping and the cost involved? You want to have more knowledge about road freight of dangerous goods?

This training course is not intended for drivers who need to apply or renew their dangerous goods licence!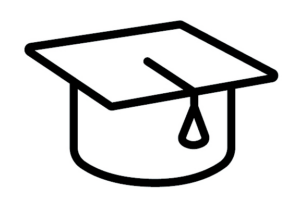 We can take care of these issues for you with our dangerous goods by road courses. Our dangerous goods programs aim to keep it simple. This course is intended for shippers, packers, warehouse staff, and etcetera.
Currently there is no accredited training program (other than for drivers of vehicles carrying bulk dangerous goods) for dangerous goods by road, however State and Territory Regulations stipulate that persons involved with the transport of dangerous goods require to be successfully trained to perform their duties.
Accredited training programs for shippers, packers and etcetera will come into effect in the near future.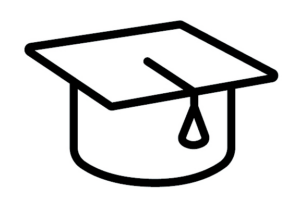 We design and deliver the dangerous goods by road courses to meet the required training topics for a wide range of industries and employee roles. It is not always a one-size-fits-most.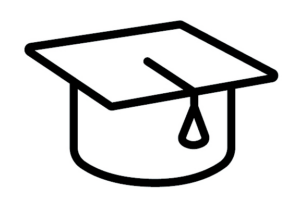 We offer various training methods; online courses, hybrid courses (online & classroom) and bespoke courses.
Find the one that suits your needs, or get in touch and we will assist you with finding the best option for you.
Dangerous Goods by Road Course - Online
The online training courses suit all parties involved with the transport of dangerous goods via road; shippers, packers, transport companies, warehouse staff, customer service staff, freight forwarders and etcetera.
The online courses are self-paced from the convenience of your pc, laptop or tablet. The learner will use the online training program to progress through the theoretical part of 'how to apply the ADG code for dangerous goods by sea'. 
Some units require exercises to be submitted to our trainers for review, and where wishful, the trainer will schedule in a 30 minute one-on-one virtual meeting with the learner to discuss the exercises and prepare the learner for the final assessment.
Dangerous Goods by Road Course - Bespoke
Our bespoke training programs covers the courses mentioned under the previous section 'Dangerous Goods Course – Online'.
The bespoke course program is developed to accomodate the learner's involvement with a particular class, or a particular group of classes of dangerous goods. 
If for instance you only handle class 3 Flammable Liquids then we will model the course to that particular class.
Besides for individual learners, the bespoke training courses are a popular dedicated training program for organisations to train their employees specifically for the dangerous goods handled at the organisation.
The bespoke courses are available as online, hybrid (Brisbane) and hybrid (webinar) options.