Are you unaware of your responsibilities as a shipper of dangerous goods or transport provider of dangerous goods?
Are you lacking the time, resources or in-depth knowledge of the International, Australian Commonwealth, State and Territory compliance requirements for the transport of dangerous goods?

You have never heard of the Australian Dangerous Goods Code for Road & Rail? The IMDG Code for sea freight of dangerous goods? The IATA Dangerous Goods Regulations for airfreight of dangerous goods?
Your staff are not (succesfully) educated in the requirements for the transport of dangerous goods?
You want to make sure all dangerous goods shipments are handled, marked and labelled, documented and handed-over properly?
Or you are in need of an experienced and qualified 3rd party to review your systems. A set of fresh eyes will pick up on complacency that seeps in over time.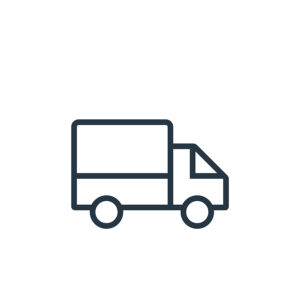 We provide assistance reviewing your dangerous goods product and substances list, and setup, maintain and review your systems to meet the dangerous goods transport requirements.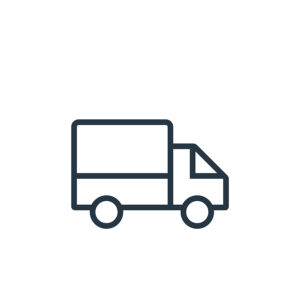 We provide you with support to simplify your operational processes involving the preparation of dangerous goods for transport.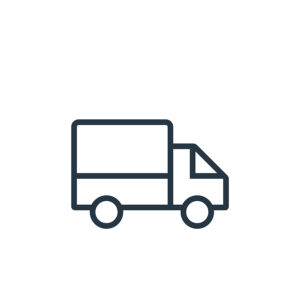 We design the review and implementation with a view to share our findings and knowledge so that it may be of assistance to you.
Ultimately your organisation is responsible for the day-to-day management of the transport of dangerous goods and one of the main items of any of our consulting projects is to ensure you gain the knowledge to manage your systems confidently and compliantly.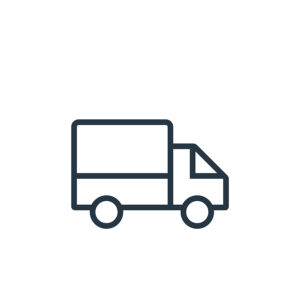 Don't worry, after completion of a consulting project we will not leave you hanging. At any time you need some assistance or clarification we will be there to assist. It is all part of our 'after-sales' service to continue to look after you.