Both classroom training and E-learning training have got their advantages and disadvantages. But what if we combine the best parts of these training methods…
Our new IATA DGR, dangerous goods by Air, hybrid training program is designed to combine the best of classroom and e-learning training.
The e-learning training program takes the learner on the journey of how to apply the IATA Dangerous Goods Regulations.
The practical component consists of a 1 day competency based learning unit at ORP Training's Training Centre in Northgate QLD. During this interactive unit the learner will be hands-on with processing dangerous goods shipments, including packing and acceptance checks.
The hybrid training program suits shippers, freight forwarders, cargo terminal acceptance staff, airline cargo acceptance staff, and etcetera.
The program is suitable for both Initial Acceptance Training and Refresher Training participants.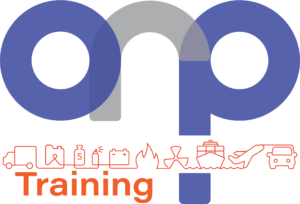 Check out the details HERE