Another successful Dangerous Goods by Air course in our Brisbane Training Centre done. It is not only sitting and listening, it is hands on!
During our classroom courses you will learn how to apply the IATA Dangerous Goods Regulations.
During the course you will see that there is a usually a standard process in the approach for handling your dangerous goods shipments.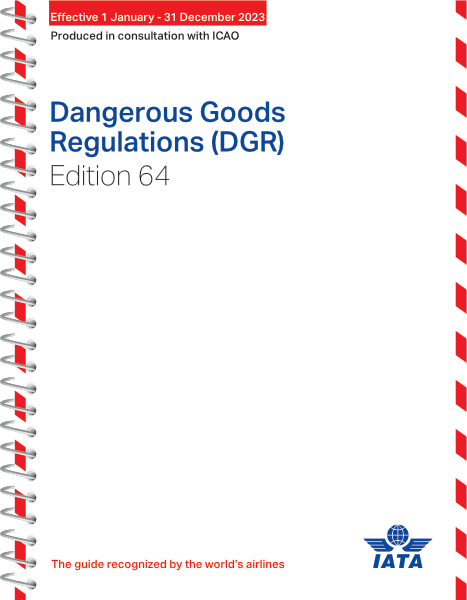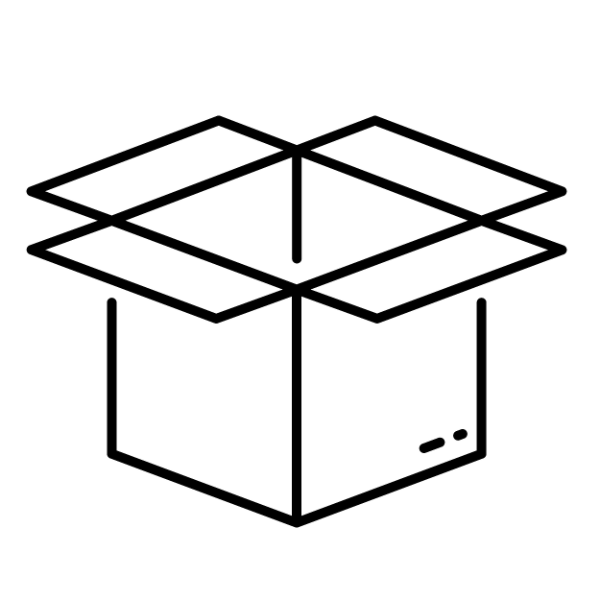 During the course you not only get to sit and listen, you will actively be involved by packing, marking & labelling and creating documentation for dangerous goods shipments by air.
We like to mix up our courses with people from different industries and job roles. We share the participant's practical competency based exercises, we may even get you to explain why and how you handled your dangerous goods by air shipment. We can learn from each other and this is a great tool for participants to better retain the information learned.
Or if you would like more detailed information about Dangerous Goods by Air Courses, please send us an email or call us.
←
Check out our Dangerous Goods by Air Courses